The Crystal Bridge Club is run on the basis that everyone can have fun, be nice and play a high level game of duplicate bridge. Zero tolerance is enforced.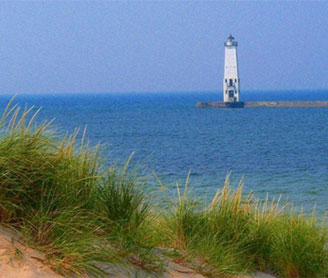 The Crystal Bridge Club meets twice a week at the Benzonia Congregational Church UCC. The church is located at 900 Barber Street in Benzonia, Michigan. Both the Monday open pairs game and the Thursday 299'er (zero – 299 master-points) game meet at 12:30 PM. Both games are sanctioned by ACBL, so master points are awarded.
Please join us at the game most suited to your level of experience. Everyone is welcome so we hope to see you soon.
Click here for a map to our location, Benzonia Congregational Church UCC.
Arnie Black, Co-Director
Linda Monahan, Co-Director
Linda Hamel, Club Manager


ACBL Website
Leelanau Bridge Club
Peninsula Bridge Club
Petoskey Bridge Club
Antrim County Bridge Club