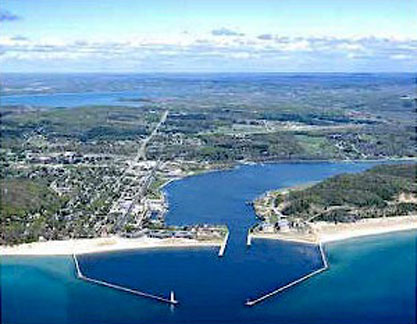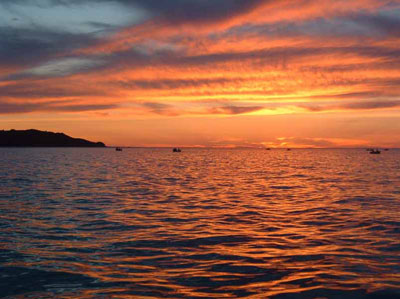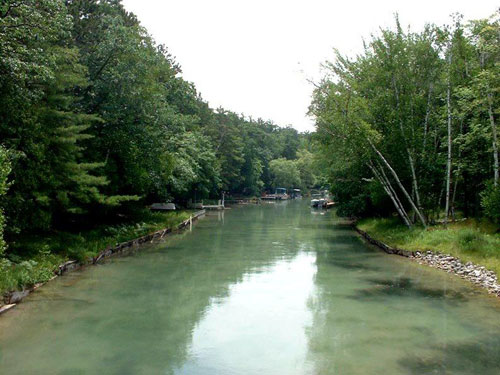 Arnie Black is in the hospital. Games are suspended until further notice.
As of June 18, 2022 Arnie Black's new telephone number is (231)970-8177.
Bad Weather Policy: Our game will be cancelled if Benzie Central High School is closed due to the weather. Please check your local television channel for school closings before leaving for the game.
Newsletters, Etc.
Slow Play: The Curse of the Game