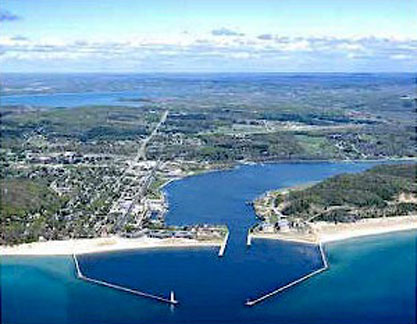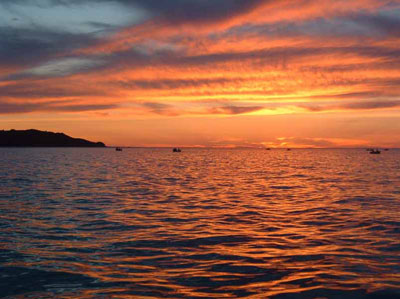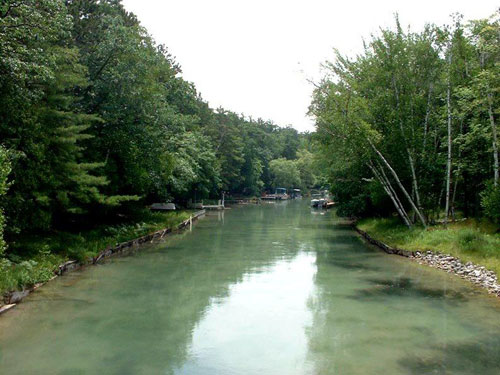 The December 21 and 28 Thursday games have been canceled. The next Thursday game will be January 4, 2018. This will be the final Thursday game of the season. Thursday games will resume in May 2018.
Bad Weather Policy: Our game will be cancelled if Benzie Central High School is closed due to the weather. Please check your local television channel for school closings before leaving for the game.
Linda Hamel became Club Manager July 1, 2017. Please contact her at cbclindahamel@gmail.com if you are looking for a partner or if there are specific dates when you would be available as a partner.
Newsletters, Etc.
ACBL Director Report Summer 2015
Directors Schedule - Monday and Thursday
Slow Play: The Curse of the Game